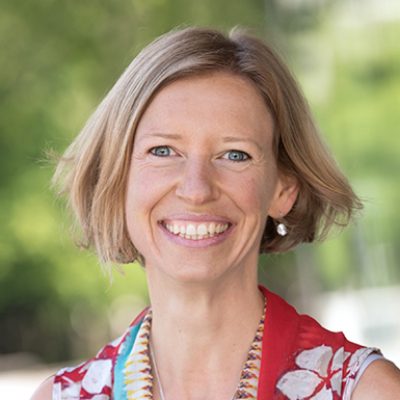 Associate Member of ECPS
Dr. Oberle is an Associate Professor at the School of Population and Public Health, Faculty of Medicine, and MDI Principal Investigator.
Scholarly Interests:
Dr. Oberle's research investigates factors linked to positive child development and strategies for promoting mental health and wellbeing in the school context in particular. Her main focus is on social and emotional learning in schools, risk and resilience, and positive youth development.
Awards
SRCD-AERA Early Career Fellowship in Middle Childhood Education and Development (joint award by the Society for Research on Child Development and the American Educational Research Association, 2019
18 Green College Leading Scholar (UBC), 2018
15 SSHRC postdoctoral fellowship, 2013
AERA – Graduate Student Award for Excellence in Social-Emotional Learning Research, 2011
13 Doctoral fellowship SSHRC, 2010
Education
University of British Columbia, 2013, Ph.D., Human Development, Learning and Culture, ECPS
University of Heidelberg, Heidelberg, Germany, 2007, B.A. + M.A.