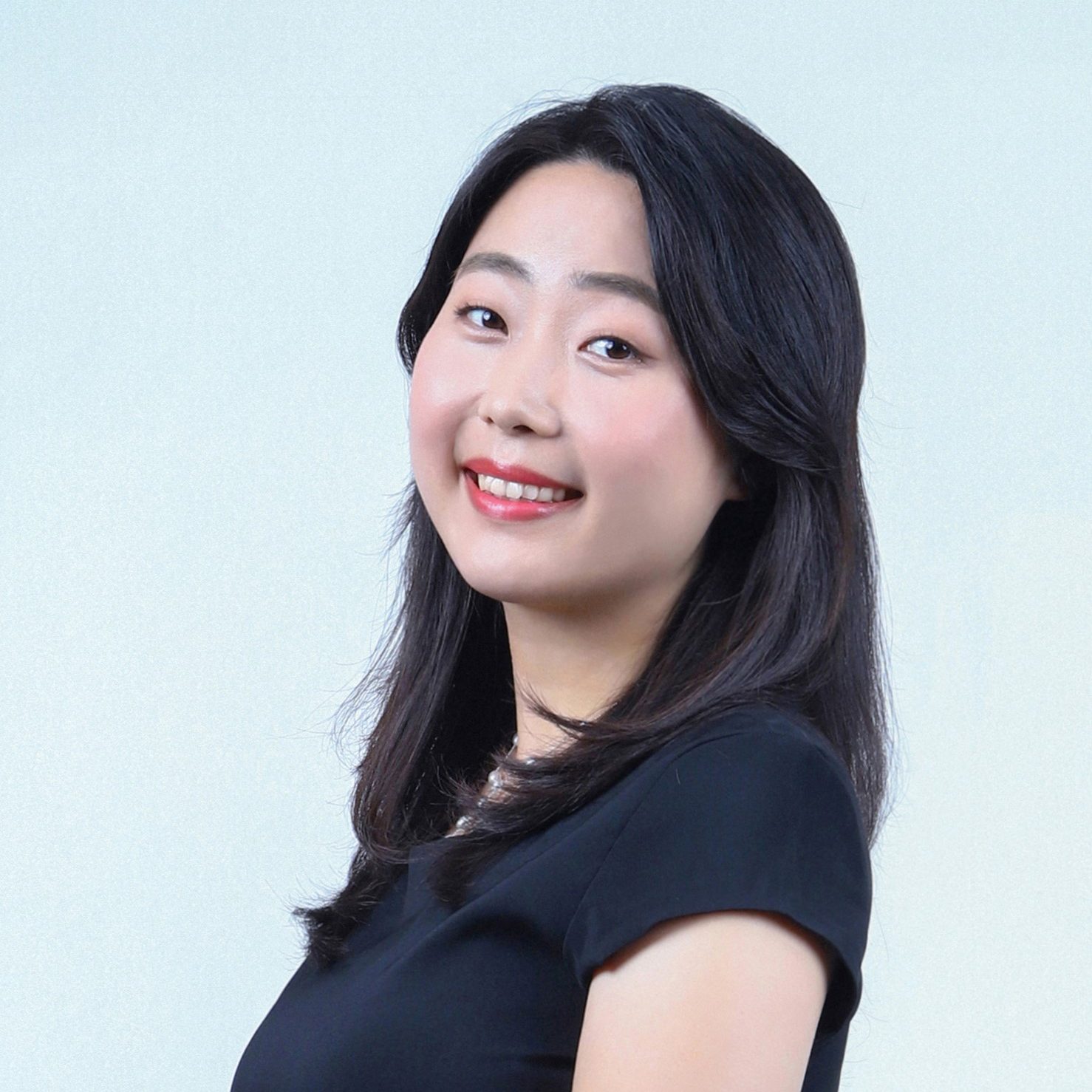 Assistant Professor
604–822–2215
Office: Scarfe Office Block 2322
Biography:
Dr. Chan Jeong "CJ" Park is an Assistant Professor in the Department of Educational & Counseling Psychology, and Special Education at the University of British Columbia and a licensed psychologist. Dr. Park is a counseling psychologist with an international background. Born and raised in South Korea, she received her bachelor's degree in Psychology from the University of Hong Kong. Upon returning to South Korea, she attended master's program in Counseling Psychology at Ewha Womans University. She attained license in counseling and practiced as a professional counselor until she moved to the U.S. to attend the University of Missouri-Columbia, where she graduated with a PhD in Counseling Psychology in 2021. Prior to joining UBC, she served as an Assistant Professor in the Department of Counseling and Educational Psychology at New Mexico State University.
Scholarly Interests:
Vocational psychology, career counseling, diversity and social justice, critical consciousness, international and cross-cultural psychology, interventions.
Theoretical Orientation:
Interpersonal Psychotherapy.