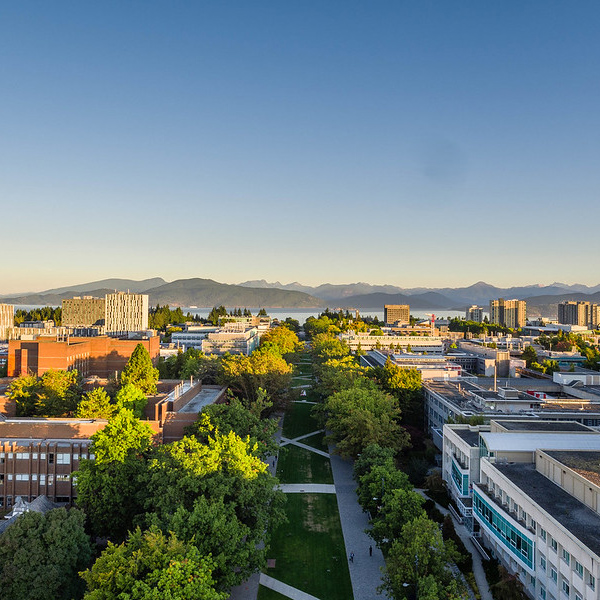 Education:
BA (Psychology), BEd, MA (English), MA (Counselling Psych), PhD (Counselling Psych)
Scholarly Interests:
Research interests include narrative theory and methodology; action theory and methodology; the therapeutic relationship; and acceptance-based change processes in therapy.
Awards:
Many awards over the years including teaching awards from the University of Western Ontario and UBC, the Varela Award from the Mind and Life Institute, and a SSHRC Doctoral Scholarship.
Yaari (Brenda) Dyer has studied and taught in England, Portugal, Japan, India and Canada. She completed her PhD in Counselling Psychology in 2011 and her dissertation was about how people learn and experience mindfulness relationally.
Selected Publications:
Dyer, B. et al. (2010). Unconscious processes in a career counseling case: An action-theoretical perspective. British Journal of Guidance and Counselling, 38 (3), 341-360.
Dyer, B. (2008). Winter tales: Comedy and Romance story-types in narratives of depression. In Depression and
Narrative: Telling the Dark, ed. Hilary Clark, SUNY Press, pp. 41 – 53.
Dyer, B. & Friederich, L. (2002). The personal narrative as cultural artifact. Written Communication, 19 (2), pp 265-296.
Courses Taught:
CNPS 362
CNPS 363
CNPS 578 B
CNPS 524
CNPS 514