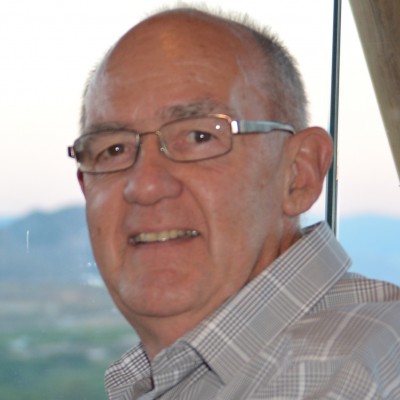 Associate Professor Emeritus
Dr. Arthur More joined the Faculty of Education at UBC in 1968. He specialized in the relationships between learning and culture, particularly with First Nations and Australian Aboriginal learners and was the first supervisor of the Native Indian Teacher Education Program.
Dr. More retired in 2002 and spent 10 years thereafter carrying out special needs assessments in First Nations schools in British Columbia. He is now retired and enjoying grandchildren, travel, and photography.
Education:
University of British Columbia, 1962, B.S. Math and Physics
University of British Columbia, 1963, Teacher Education
University of Southern California, 1968, Ph.D. Educational Psychology